Acting Head Shot and Résumé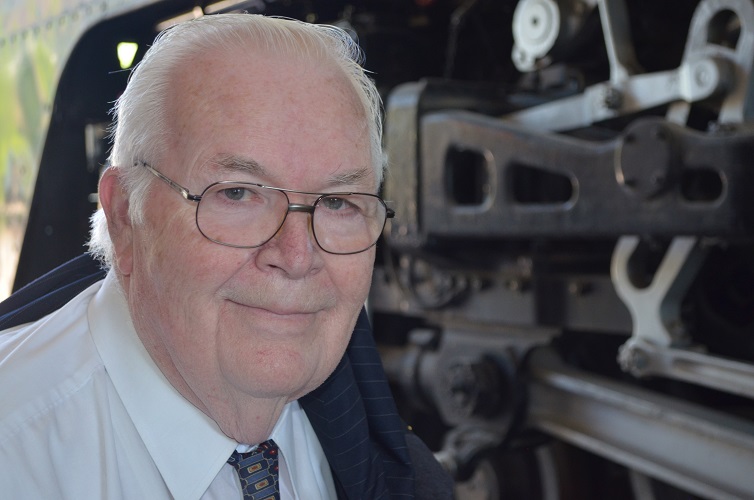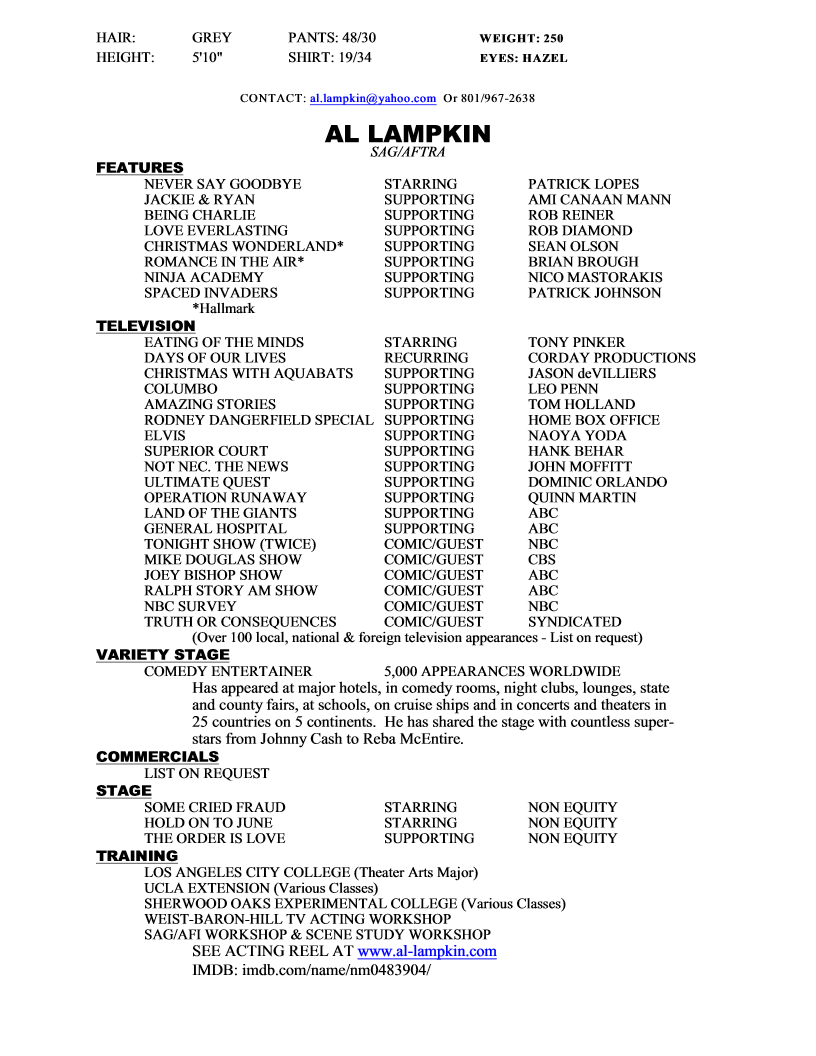 ---
ENDORSEMENTS
Your act was well paced, hilarious in content and perfectly suited to the audience. Iíve had ...

Kenneth Jensen
East Pasadena Ward, LDS Church
READ MORE...
---
Planning Banquets
Tips From the Comedy Magician Himself on Planning Banquets and Parties
Request a Quote from Al Lampkin.
Have Al Email You His Latest and Greatest.