Acting Head Shot and Résumé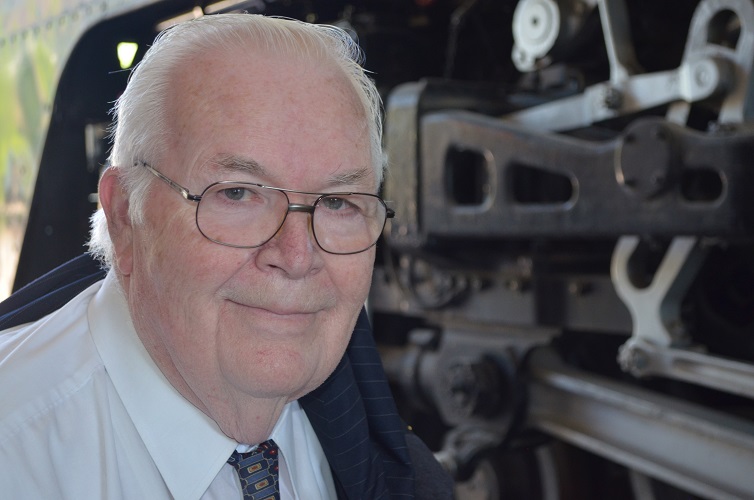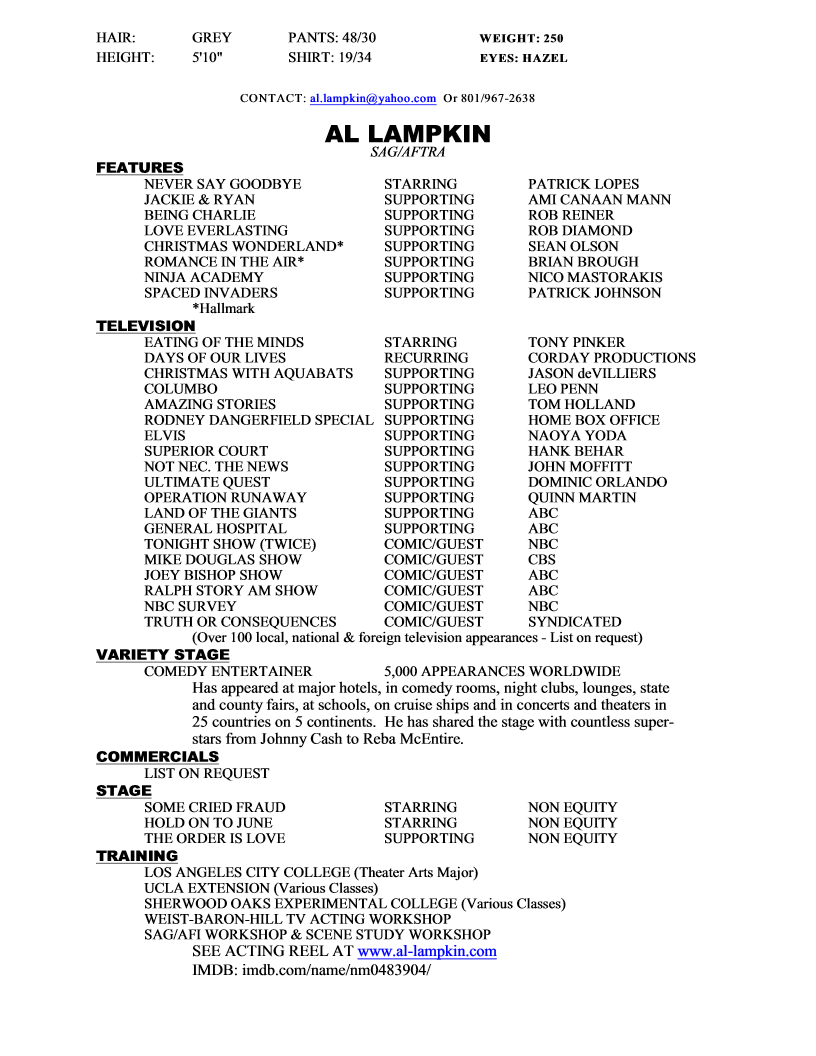 ---
ENDORSEMENTS
Amazing Performance. We had the pleasure of being entertained by Mr. Lampkin for our 2011 Chr...

T. Turner
New West Corp, Salt Lake City<
READ MORE...
---
Planning Banquets
Tips From the Comedy Magician Himself on Planning Banquets and Parties
Request a Quote from Al Lampkin.
Have Al Email You His Latest and Greatest.