Contact Al
Al Lampkin Magic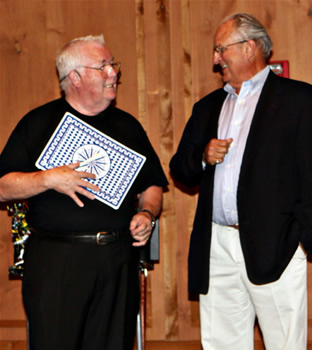 Feel free to reach Al at any time by letter, phone or email. He would be delighted to answer any questions you may have.
Al Lampkin Magic is located at 3727 West 3800 South in West Valley City, Utah 84120.
Al's business phone number is (801) 967-2638, and his cell phone number is (801) 520-2147.
His email address is al.lampkin@yahoo.com
If you would like, you may also request a quote from Al.
---
ENDORSEMENTS
I knew you'd be great - but you went way beyond that! What an incredibly talented man you are...

Vicki Zimmerman
READ MORE...
---
Planning Banquets
Tips From the Comedy Magician Himself on Planning Banquets and Parties
Request a Quote from Al Lampkin.
Have Al Email You His Latest and Greatest.